An interiors specialist has been told to leave an Engie student accommodation job just days after filing a complaint about site management.
Madison Decor has been a supplier to Engie for eight years enjoying a successful relationship with the main contractor.
But that abruptly turned sour on the site where Madison was working on a PS600, 000 interiors package.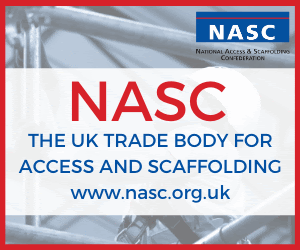 Madison managing director Phil Williams claimed his firm was asked to leave the job after filing an official complaint about member states the Engie area administration team.
Williams said:" Out exertion has been to the usual high standard and we have previously experienced a long and successful relationship with Engie ."
But Williams was unhappy about the conduct of some of the site superiors and filed individual complaints to Engie.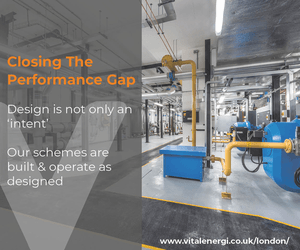 He said:" Engie has a whistle blowing programme in place but now it looks like we are being punished as the whistleblower.
" We made delivery of PS58, 000 of flooring that morning then after helping unload it my hires were be prohibited from the site.
" We have been paid the money for the duty so far but we believe this is a breach of contract and will be making a claim ."
Engie declined to comment because it is now a law matter.
Read more: constructionenquirer.com
Share the post "Subcontractor row at Engie site"